Are you waiting for the Perfect time to get started?
I'd love to get fit, but I'm waiting until… 
My schedule is less busy.
I "feel" ready.
I feel less stressed.
After I'm ready to eat better.
After my vacation.
Sound familiar?
Do you want to make changes, but struggle to navigate the complicated and vast world of nutrition and fitness?  If you are looking for a structured approach with built in accountability and modifications tailored to YOU, let's get you some results!
What is the KEY to get you MOVING?
You get effective 30-minute workouts tailored to your goals and needs, so you achieve your results faster.
Workout on your own in the app or set up sessions for 1-on-1 virtual coaching to get real time modifications for injury, soreness and energy for that day.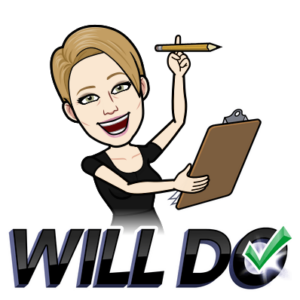 Choose the right coach for you.
What works for you may be different for someone else.
Work with a coach with the style and specialties for you.
Get a coach who listens and understands your needs.
Begin with a consultation call or email to know if you have the right fit.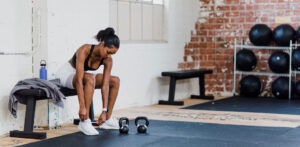 Get workouts tailored just for you.  
The BEST workouts are ones that you will do consistently.
Your unique goals and activities you enjoy and motivate you
Your injuries and how you move
Your energy level on any given day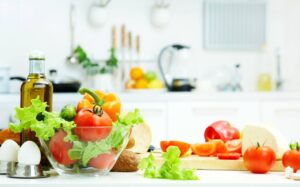 Improve your nutrition for your lifestyle.
Eat for your goals and body.
Understand what works and where to improve.

Optional MyFitnessPal integration option for macro tracking.
Take meal photos for feedback from your coach.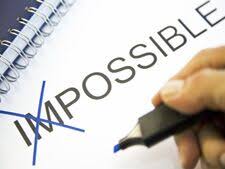 Accountability ties commitment to results.
LIfe will happen, and your coach is there to keep you moving.
Your coach holds you responsible for consistency.

Your coach helps you turn obstacles into opportunity.

Your coach provides constructive feedback for action.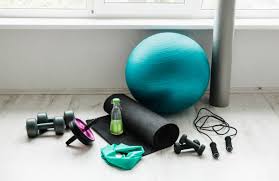 Ask your coach what's best for your goals.
Use the equipment you have or add items.
No Equipment
Household items: Broomstick, weighted objects
Elastic and/or Fabric bands
Stability Balls, Steps/risers, Sliders
Dumbbells, Kettlebells, Gym Equipment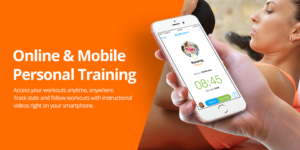 Get access to live or online workouts.
Choose the device that works for you to connect to our app or virtual workouts.
Cell phone
Tablet
 iPad
Computer
Transform your fitness with 1-on-1 remote personal
coaching via live virtual sessions or customized online workout.
Love Online Training
2022
I have spent a lot of time in the gym over the last 40 years, training myself and being trained by trainers in the gym. During the Covid shutdown year(s) and not being able to go to the Gym, I got away from the training my body needed. My wife started workouts zooming. I thought, how can this be done, zooming without the benefits of the equipment of a gym. She convinced me to try it out. I did and have been more

Brian F.
Moving Better
2022
Angela has done more to help me than my physical therapist! I have a lot to work on and not much strength. With Angela she works with my weaknesses to help build strength. The most important is not getting hurt or regressing. Thank you Angela for having such wonderful knowledge and skills.
Shelley A.
Right Intensity
2022
I have been training under Angela for several years now and she has been a reliable and attentive coach. She has helped me work on several large and small fitness goals, from the small 'learn to do push ups' to the larger 'training for a marathon'. Her workouts are always varied and challenging but never punishing, with a focus on making sure you are performing the activities with good form. She knows just how to push you to your personal best, and is patient when you need time for recovery. Angela is very knowledgeable and supportive to help you achieve your goals- I highly recommend her as a personal trainer!
Kenzy S